Discover the benefits of cryotherapy for optimal recovery!
After the effort, relax your muscles with a massage!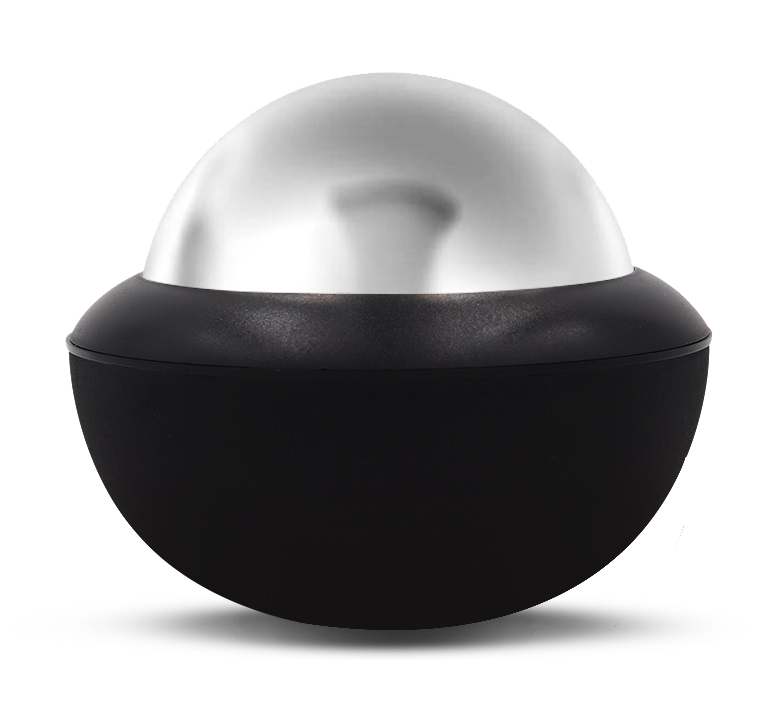 Regoball has been specially designed to bring you the regeneration techniques of the greatest athletes. Regoball helps relieve muscle fatigue, effectively reduce inflammation and pain. It is easy to use and can be reused at will. Extreme sportsmen or just for fun, Regoball will accompany you everywhere.
Cryotherapy is excellent for reducing tissue inflammation and promoting muscle recovery after exercise. Activate your Regoball in a freezer or refrigerator for 2 hours and enjoy its benefits for 6 hours.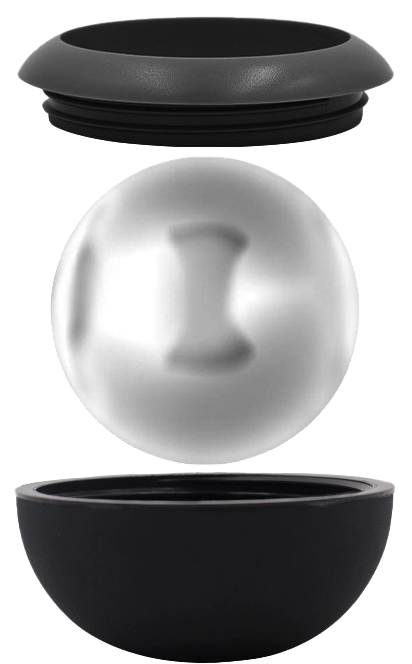 The heat will help soothe muscle tension by activating blood circulation, improving elasticity and sagging of tissues and muscles. Place your Regoball in a bowl of hot water for 15 minutes and relax for 40 minutes.