CRYOTHERAPY
SERVING
RECOVERY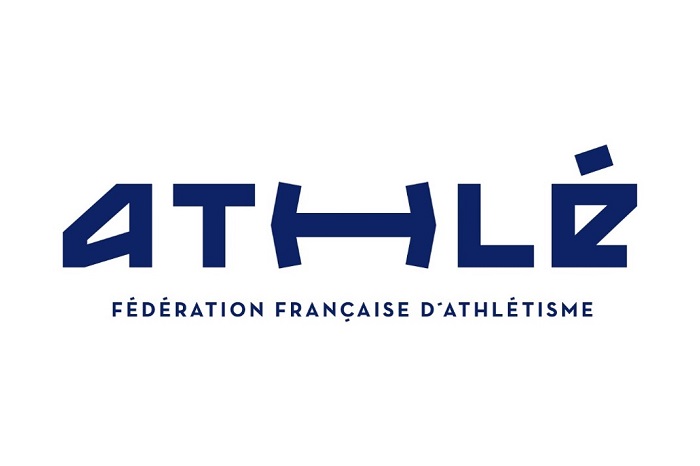 Official medical provider
of the French Athletics Federation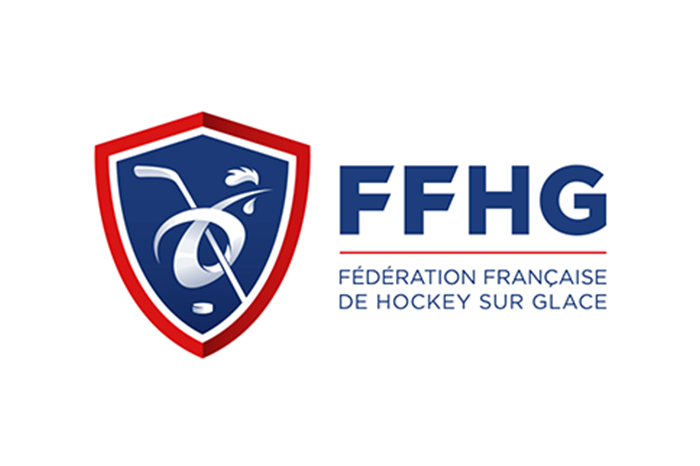 Official partner
of the French Ice Hockey Federation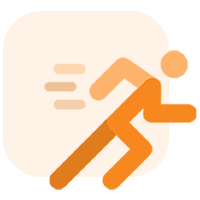 Discover all our thermotherapy and vibration solutions for muscle recovery. Pressotherapy, massage gun… so many technologies to help you recover and reduce muscle fatigue after training.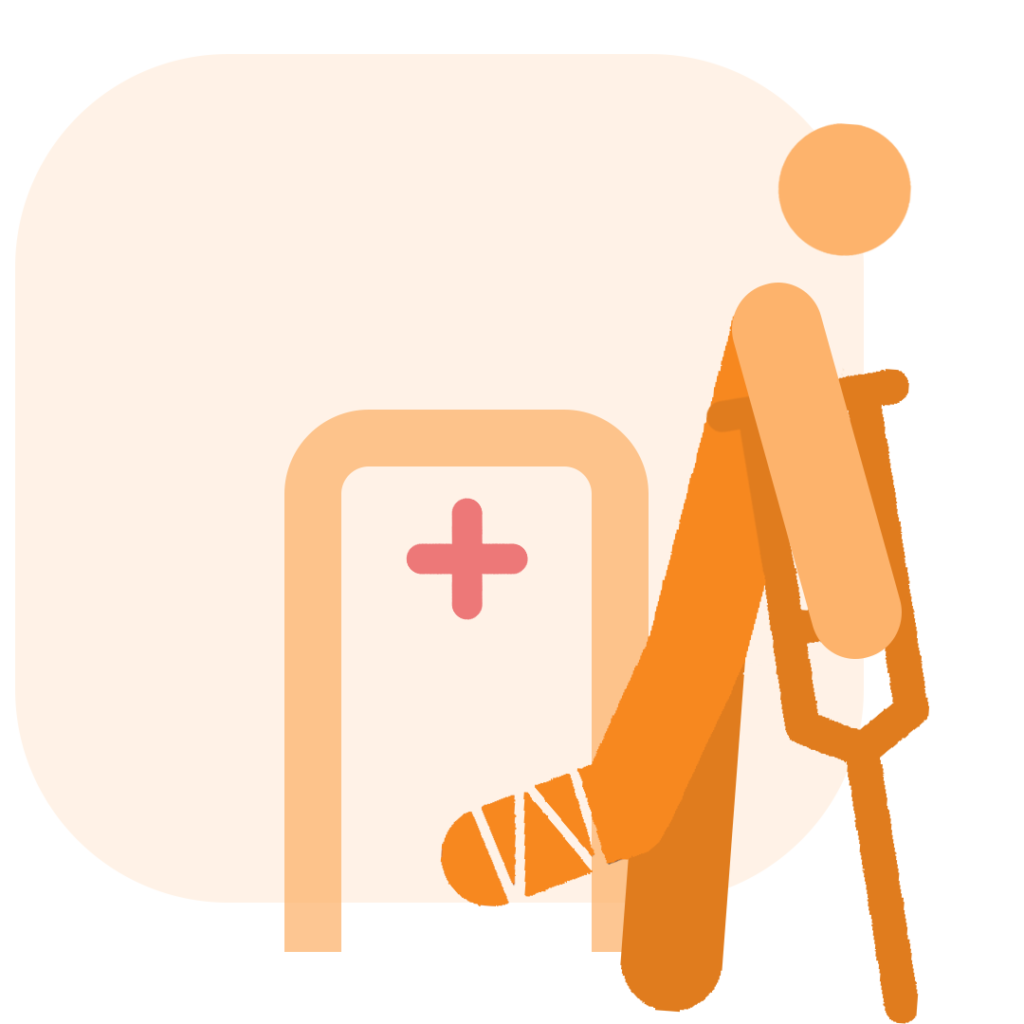 Discover all our cryotherapy solutions that combine cold and compression.
They have analgesic, anti-hemorrhagic, muscle relaxant and anti-inflammatory effects that are beneficial in trauma and in the postoperative consequences.